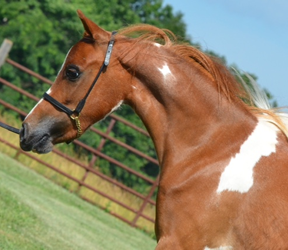 OP Winning Streak

AMHR/ASPC

Sire: THRíS Powerplay (Grandsire: Z.JíS Windwalker) (HOF)
Dam: Casinos Classical BeMyBabyTonight
(Granddaughter of Grahamís Little King Lee) (HOF)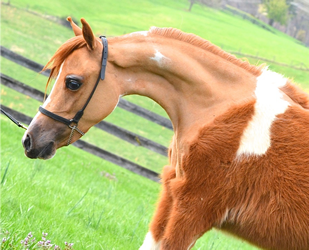 RHA Ginger N Jazz

AMHR/ASPC

Sire: Wall Street "Navigator's First Shot" (B & L's Rock "E" The Navigator (HOF)
Dam: Red Rock's Little Shania

2013 Reserve Champion, Classic Filly
CLICK ON IMAGES TO ENLARGE
Mares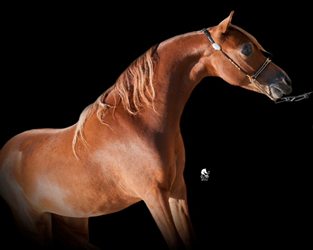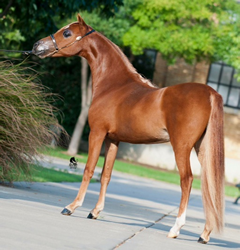 Vanity Grove Standing Ovation

Pleasant Views "Let It Go"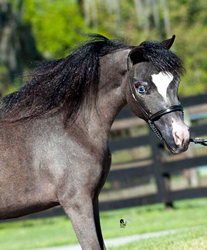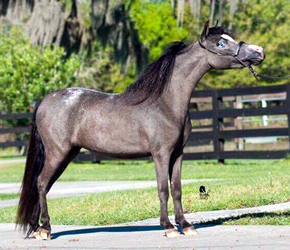 Vanity Grove Farm Petite Sirah

AMHA/AMHR

2014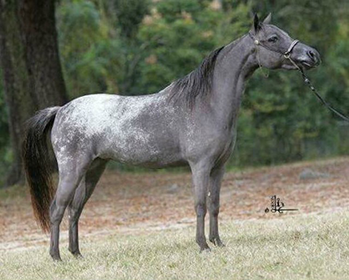 CCMF Charisma Cloud
Kakos Black Leather N Lace
CMC Apprehending Glory
AMHA/AMHR, Foaled 2/27/2018

CMC Found My Spot X CMC Rg Not A Spot Forgotten

Grandsire: CCMF Cash The Check
Grandsire: Rehs Repeat Gene
Standing Ovation "Tallys Princess"

Sorrel Filly by AMHA World Champion Nirvanas Talisman De Suerte.
"Tally is a black son of World Champion "Bolero".

Princess carries one copy of LP.